You are about to embark on the adventure of a lifetime. While on safari in the beautiful country of Tanzania you will create memories and experience moments you never even dreamed were possible.
AJT Tanzania, Ltd. (African Journey Tours) is run by a team of Tanzanians and Americans who understand your desire for the comforts of home, while experiencing the wonder of the African Savannah. We customize each individual safari to your specific requests and needs. Whether you want to camp in the bush or spend your nights relaxing at a 5-star resort in the Serengeti, we will accommodate you. Our safaris range from one day to ten. The choice is yours. African Journey Tours will provide you a private guide who has several years of experience showing safari-goers like you the hidden secrets of each of the northern Tanzania National Parks. From the Ngorongoro Crater to The Serengeti, Lake Manyara and Tarangire, the wonders of these world-renowned parks are waiting for you.
Best of all, AJT supports JustUsFriends, a local NGO and 501(c)(3) organization who builds and operates free medical clinics in Tanzania. These clinics supply free medical care to the children of Tanzania.
Please visit the
J
ust
U
s
F
riends website at
www.justusfriends.us
to read more about the
G
ood your
African Journey Tour
will do. In addition, AJT is the exclusive contractor for the
JUF Medical Safari's.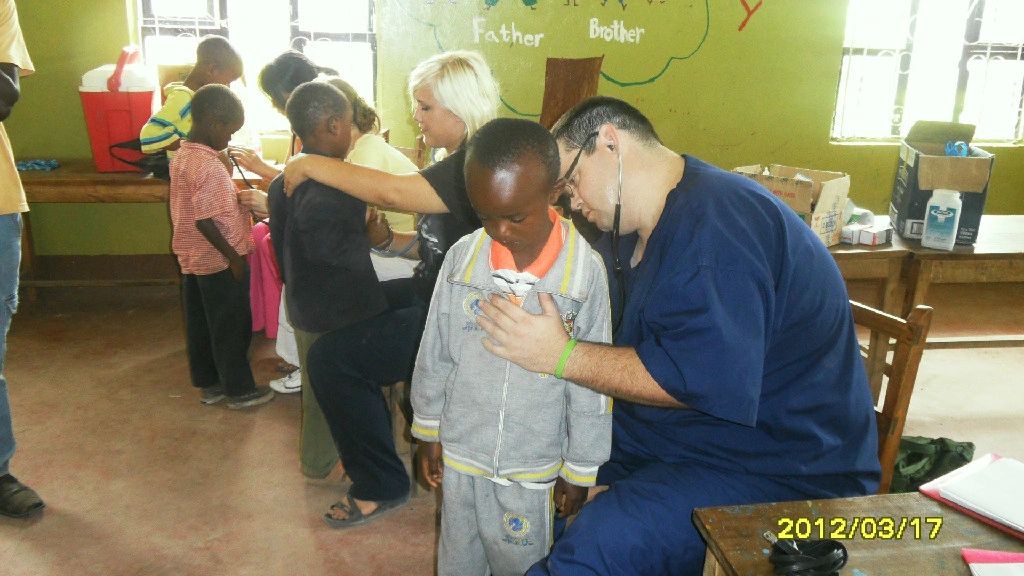 We are proud members of Pack for a Purpose, an initiative that allows travelers like you to make a lasting impact in the community at your travel destination. If you save just a few kilos of space in your suitcase and bring supplies for area schools or medical clinics in need, you'll make a priceless impact in the lives of our local children and families. Please click
here
to see what supplies are needed for our project/projects.